About Us
BEE Certificate / TAX Certificate
2000
Company Launched
Onscreen Presentations & Hire was launched in February 2000 after twelve years of service to a highly specialised market in the audio-visual staging, video and photographic field.
Since our beginning, we have acquired a reputation for quality service. Customer satisfaction is our top priority. Every show that we do, regardless of size, commands the same level of professional attention. We pride ourselves in addressing the specific needs of our clients by providing the best technical solutions available and building long lasting relationships through personal attention and consistent delivery of a quality service.
Mohamed Jaffer has serviced some clients for almost 30 years, since his tenure at the University of Cape Town at a time when 35mm slide film and frames were in use for presentations.
The business grew entirely by word of mouth. Successful customer satisfaction is reflected by our clients continually using our services and referring us to their peers.
In 2011 we also started a conference division that attends to the management and presentation of all kinds of conferences. Our expertise and reputation is among the best in the industry. We have what it takes to raise the standard of your event from the ordinary to the spectacular!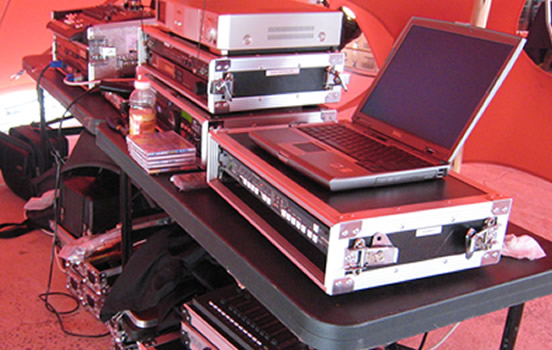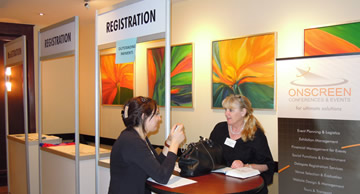 Contact Us
Talk to a Specialist